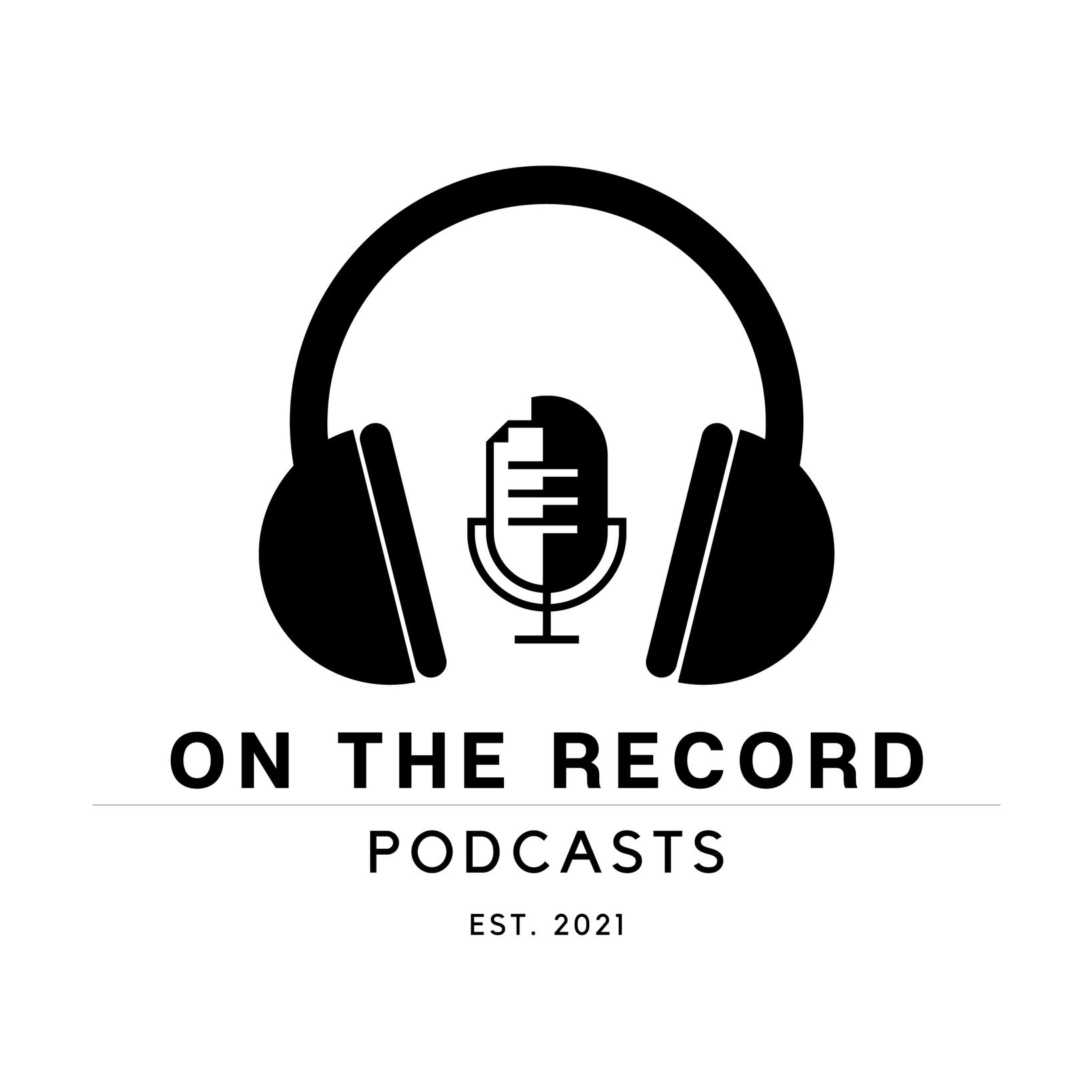 On The Record podcasts brings you OTR Chats, a talk show featuring our team members and guests to discuss starting our careers, the art of the side hustle and more.
This episode features Phi Theodoros/aka Ukulele Dream Girl, who you can connect with here: https://www.phitheodoros.com/
Find community news, culture and more here: https://ontherecordunisa.com.au/
This podcast is brought to you by the On The Record Social Club. If you're a UniSA journalism, communication or media student interested in joining the club, you can do so here: https://usasa.sa.edu.au/Clubs/ontherecordsocial
Find OTR Social on Instagram: https://www.instagram.com/unisa_ontherecordsocial/?hl=en
This podcast is recorded on the land of the Kaurna people, and we pay our respects to elders past and present. We extend this respect to the traditional custodians of the lands you are listening from. 
Royalty Free Music in this episode is by Skilsel from Pixabay.